Welcome to the CAPA blog! We are new at it, so please be patient with us. Enjoy!  

We were called about a tiny kitten found on the side of the road. The city pound could not take her in as they only take animals found in city limits. We agreed to take her in. She is temporarily staying at Tammi's (who is allergic to cats) home.
She has a rescue that can long term foster her, but cannot take her until she is 8 weeks old. She is currently 4 weeks old, eating canned food and kitten formula out of a dish and using a litter box. We are asking for a 4 week foster home in the Pike County, MO area for her.
If you are interested in fostering her, please email CAPA.
CAPAANIMALS@GMAIL.COM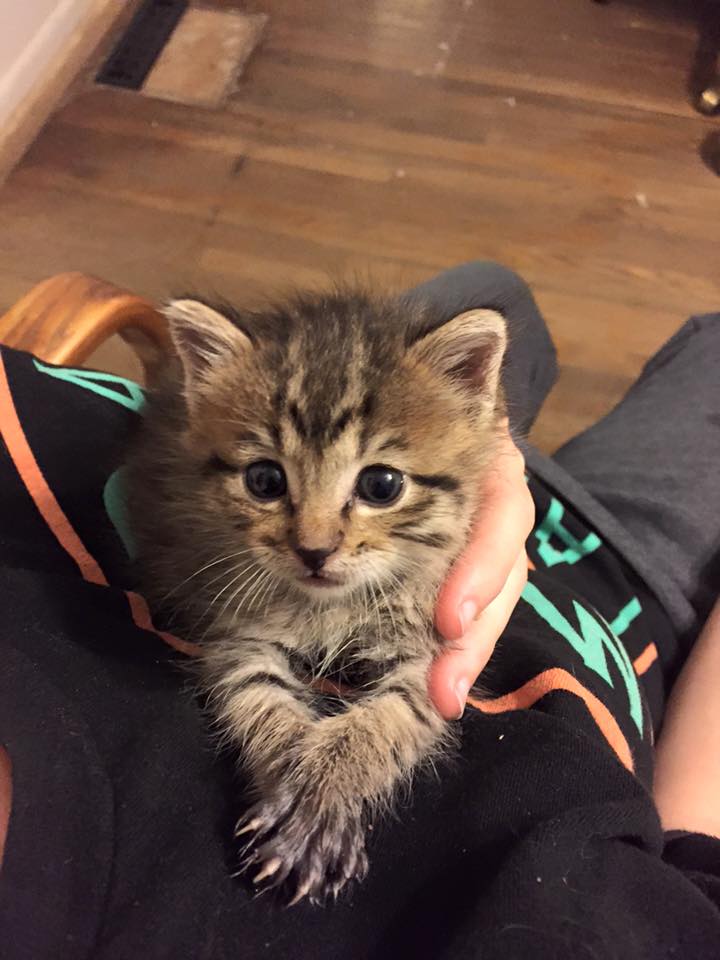 Autumn is upon us and the days are getting shorter and colder. Please make sure your pets are able to get out of the cold weather and be warm.
Today we want to feature Ruby. She is a fun loving young dog looking for a furever home. She is about 1 year old, housetrained, fully vetted and ready to go! She plays well with other dogs and will be fine for older children. No kitties, please, she thinks they are something to chase. If you are interested in adopting Ruby, please visit www.capaanimals.org